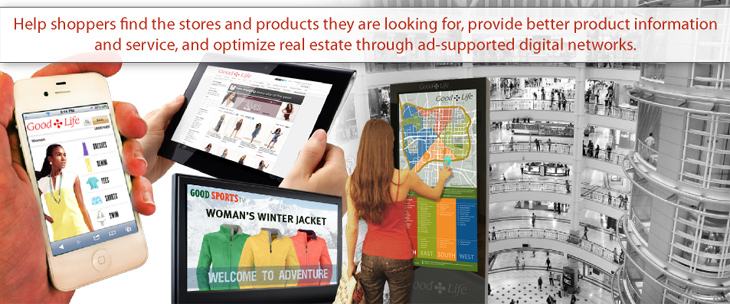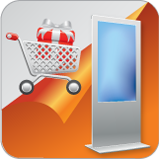 Retail
X-Factor provides easy to use turnkey digital signage and digital media solutions to retailers and shopping malls allowing them to inform, increase sales, entertain and interact with their patrons, guests and customers in a compelling manner.
Our infrastructure, software, content management, advertising and marketing solutions, allow users to quickly and easily create content, deploy, manage, operate and monetize their digital signage networks and seamlessly tie-in web and mobile marketing programs.
Retailers are faced with the challenge of attracting customers while engaging them in way that keeps them in their store and encourages them to buy.
In addition, retailers also need to turn those customers into loyal patrons of their retail establishment. Fortunately, digital signage is an effective way to meet these challenges by providing a dynamic means to communicate and enhance the overall shopping experience.
Whether it's a single retail location or thousands, X-Factor has the digital signage, advertising and marketing and digital media solutions for your organization. Our dscp:// Digital Screen Control Portal allows retailers and mall operators to target customers with internal (retailer) and third party product vendor (brand) promotional messages and advertising at the departmental, individual store, regional and national level, all with complete control to ensure proper workflow and brand integrity.
Sample Retail Uses:
Product vendor advertising and promotions
Video Product Promotions
Retailer Marketing and Advertising
Co-op Advertising
In-Store / Mall events
Wayfinding
Mobile applications
Virtual Sales and Customer Service
Integration with Online initiatives
Shopping Capabilities
When combined with dscp://storefront, advertising sales and campaign fulfillment are made simple and cost effective. In addition, X-Factor provides custom touch-screen, web and mobile application development services to support wayfinding, product information kiosks, loyalty programs, social network marketing initiatives including Twitter, mobile SMS, couponing and web video portal marketing tie-ins.