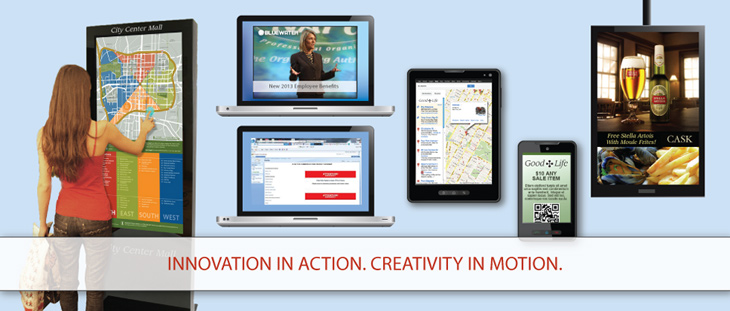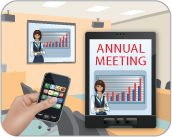 Webcasting
The highest quality end-to-end services, whether live or on demand
X-Factor provides globally available, live and on-demand, multi-channel digital media webcasting services that deliver compelling digital media content supporting corporate communications and meetings, marketing events, e-commerce and information distribution to your audience where and when your audience wants to view it.
Our clients utilize our webcasting services in many ways including but not limited to product announcements, press releases, multimedia-enabled reports and interactive town halls leveraging our Q&A and polling features for employee communications, and sales/marketing initiatives and events.
X-Factor provides webcasting solutions for both External Webcasting (over the public Internet) and Enterprise Webcasting (behind a company's firewall). By utilizing streaming rich media technology, using IP (internet Protocol) over the Internet or corporate Intranets to broadcast live or on-demand audio and/or video, X-Factor can create extremely compelling rich media environments for our clients use. Coupled with X-Factor's content development services, our clients not only have cost-effective access to state of the art technology, but can utilize this technology more effectively by developing and using compelling content as part of their webcasting initiatives.
Whether it's a live event or on-demand media, X-Factor has the Webcasting and Digital Media Communications Solutions that get your message out, when and where it matters most. X-Factor Communications offers you the most advanced and powerful solutions to interact with your audience. Whether you are communicating with customers, employees, guests or the general public, our innovative Webcasting and Digital Media Communications Solutions enable you to reach this audience on the web, a mobile device or through digital signs.