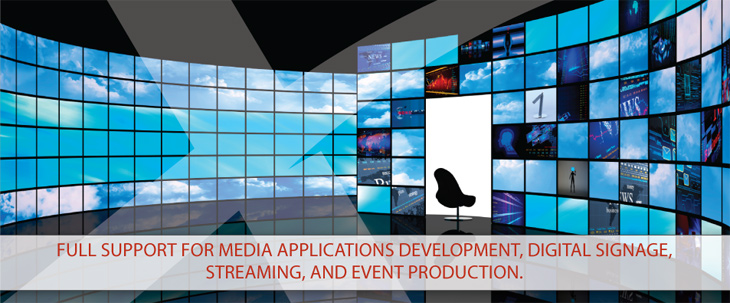 Media Service Bureau
X-Factor, in addition to providing a platform and products, provides a full suite of professional grade digital media services including digital media application development, live event production, content creation and management.
As experts in the digital media space, and having developed X-Factor's powerful dmcp:// platform and ranges of products and applications, our team helps our clients research, design and implement new strategies, programs and custom applications.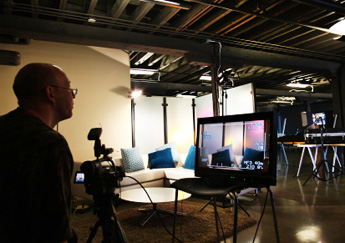 From start to finish, X-Factor's team can build and even manage digital media channels and content. Because our expertise crosses all disciplines (user experience design, graphic design, marketing , mobile applications, multimedia content development, programming, testing & quality assurance) our clients can augment their internal and agency teams to build the most compelling and effective programs.
Our services are both technical and creative, delivered by professionals who are passionate about - and deeply experienced in - digital interactive marketing, advertising and communications.