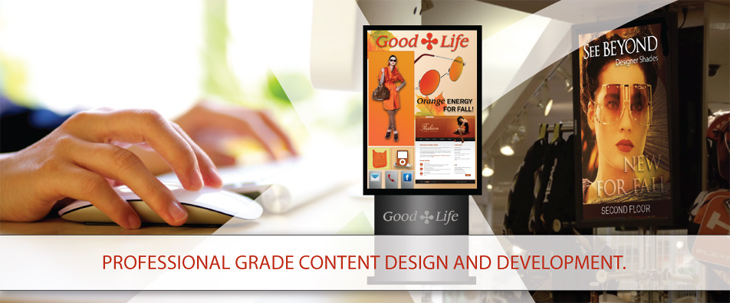 Creative Services
X-Factor's Creative Services team knows that in today's fast paced, competitive environment, content needs to be eye-catching, timely and dynamic in order to keep viewers engaged.
Our professional designers and creative team work one-on-one with each of our clients to understand how their business operates, then translate that information into impressive, dynamic and cost-effective advertisements or corporate media messages which may include interactive flash presentations, ads, corporate video production and animated graphical slides.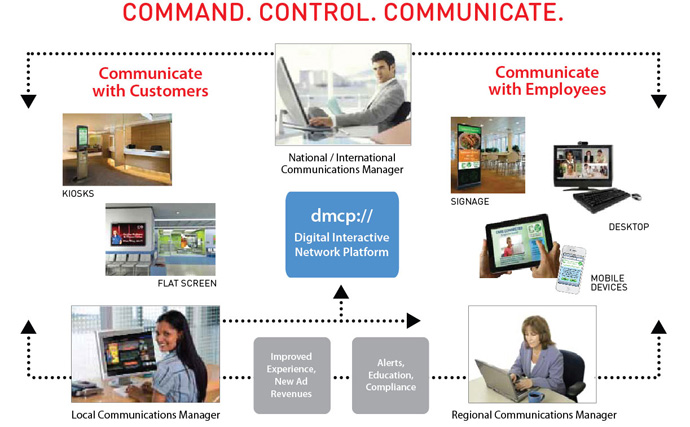 Our team has extensive experience providing digital signage content including templates that can integrate your company's branding, logos or specific color schemes that are designed to look like a natural extension of its surrounding environment.
Our designers work directly with customers and brands or their agencies to develop customized user experiences and campaigns, and can provide training to develop in-house expertise, and ongoing support for development of new programs that help optimize the investment in digital interactive signage and events.